About Us
Welcome
Welcome to the world of Solomon Berhe Tours, where your Ethiopian adventure is not just a journey but a trust-filled experience over 30 years . In an industry crowded with options, trust is the beacon that guides our service, ensuring your travels with us are not only memorable but also secure.
Expertise in all aspects of trekking, historical tours, bird-watching tours, and trips to the Tribal areas of the Omo ensure that all our clients receive the very best service.
We are dedicated to providing exceptional customer service , ensuring that your travel experience is nothing short of extraordinary , From personalized itinerary to loyalty program , we go the extra mile to make your journey memorable . Our qualified and experienced stuff are committed to crafting perfect itinerary We work with the local community whenever possible so that our tours positively affect local life. Solomon Berhe Tours has excellent English-speaking guides available to support any NGO with its projects or any company carrying out research.
ITINERARY
All our itinerary are available for you!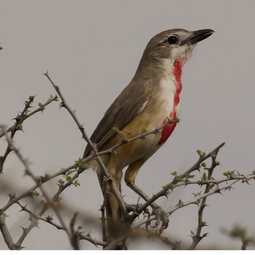 BIRDING
Ethiopia is home to a wide array of bird species, with more than 860 different varieties. This makes it an ideal destination for bird enthusiasts and experts alike. Ethiopia also offers a diverse range of habitats, from the highlands to the Rift Valley, which creates a distinctive and varied birdwatching experience.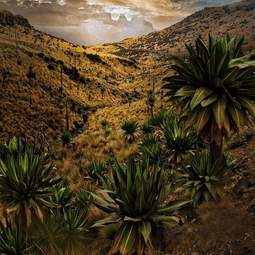 TRACKING
Ethiopia offers a diverse range of landscapes that are truly captivating. From the expansive Great Rift Valley to the awe-inspiring Simien Mountains, exploring these areas is more than just a trip - it is an opportunity to immerse oneself in the beauty of our natural world.
DENAKEL DEPRESSION
Discover the remarkable Denakil Depression, a remarkable geological phenomenon boasting an awe-inspiring panorama of salt flats, vibrant mineral formations, and lively thermal springs. Embark on a unique journey that will undoubtedly captivate your senses.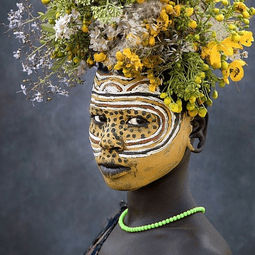 THE OMO
Experience the vibrant cultural mosaic of the Omo Valley, which is a habitat for several indigenous tribes. From the Hamar to the Mursi, every tribe possesses distinctive customs, traditions, and artistic expressions, offering a remarkable opportunity to witness the genuine essence of Ethiopia's rich cultural heritage.
FAQ
Frequently asked questions
Is Ethiopia safe for tourists?
Can I customize my tour itinerary?
How can I contact customer support in case of an emergency?
What makes Solomon Berhe Tours unique?
Are your tours environmentally friendly?
Have a question?
Contact us whenever you have any questions. We are always here for you!